Editor's Note: Occasionally Summit Hut Staff Members have the opportunity to share some adventures with the folks behind some of the great brands carried at Summit Hut, gaining hands on experience with products and learning in depth details to help us provide the highest quality of knowledge and service to our customers. Summit Hut Staff Member Rhonda recently spent some time with the folks from prAna and shared the following about her adventures:
Recently I was given the opportunity to join the folks at prAna and 6 strangers from across the country for a five day adventure in southern California.
Upon arriving to the beautiful beach house that overlooked the peaceful and majestic Pacific Ocean in Encinitas, the other guests and I were greeted by some of the prAna crew, including trip planners Jessica and Sean. We were then treated to an amazing farm to table dinner by Dave Kennedy and his wife. The evening was full of great food and conversation.
The next morning, we all headed down to Beacon Beach for surf lessons from the guys at Encinitas Surf Lessons- and prAna ambassador Chadd. I quickly discovered that surfing is not as easy as it looks. With several wipe-outs under my belt, I finally managed to get up on my board, and ride the waves into shore. This was an empowering feeling! Shortly after surfing, we joined prAna ambassador Michael for rooftop yoga, which left everyone feeling revitalized. Paddle boarding in Carlsbad Lagoon was next on the list. Gliding over the water felt great, though heading back proved to be quite the challenge with the wind working against us. The activity packed day was topped off with dinner out for Mexican food and margaritas with some special guests, including Beaver, the owner or prAna, and ambassadors Chris Sharma and Steph Davis to name a few.
The next day we were off to Joshua Tree in the early morning hours for a day of climbing. When we arrived to the strangely beautiful desert, we were given lessons from the experts at Vertical Adventures, and we all had our chance to climb. Another new experience for me, climbing felt counter-intuitive and was very much like solving a puzzle. After getting the hang of the concept and climbing the less intimidating routes, I took on one of tougher ones, and was ecstatic when I reached the top. Afterwards, I had the pleasure of sitting with Steph Davis in the sand and making a design with rocks and sticks as we chatted about the day. It's no wonder why she's such a great ambassador for prAna. She shares many of the same beliefs that prAna is centered around, and is truly an amazing and inspiring person.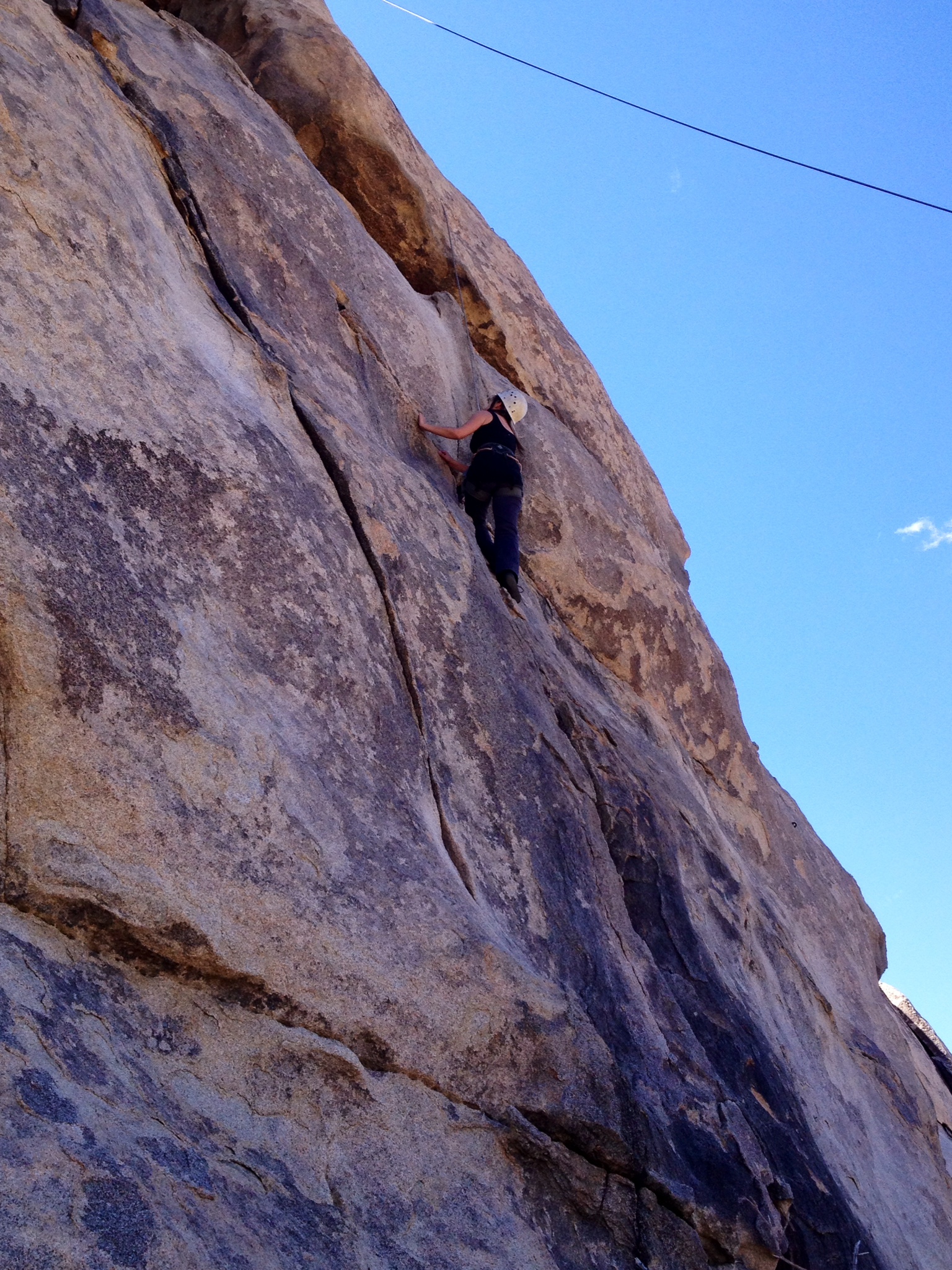 Our final day began with a coffee presentation with Dave Kennedy and his wife. They also shared some of the ins and outs of prAna. I discovered how much more prAna is than just a clothing brand and how focused they are on respecting the Earth and living for the experience. I also enjoyed some of the best coffee I've ever had!  We then were off to prAna headquarters for yoga and a tour given by Beaver. Shortly after the tour, we went Go Kart racing with prAna members, including Beaver, who, as expected, took first place!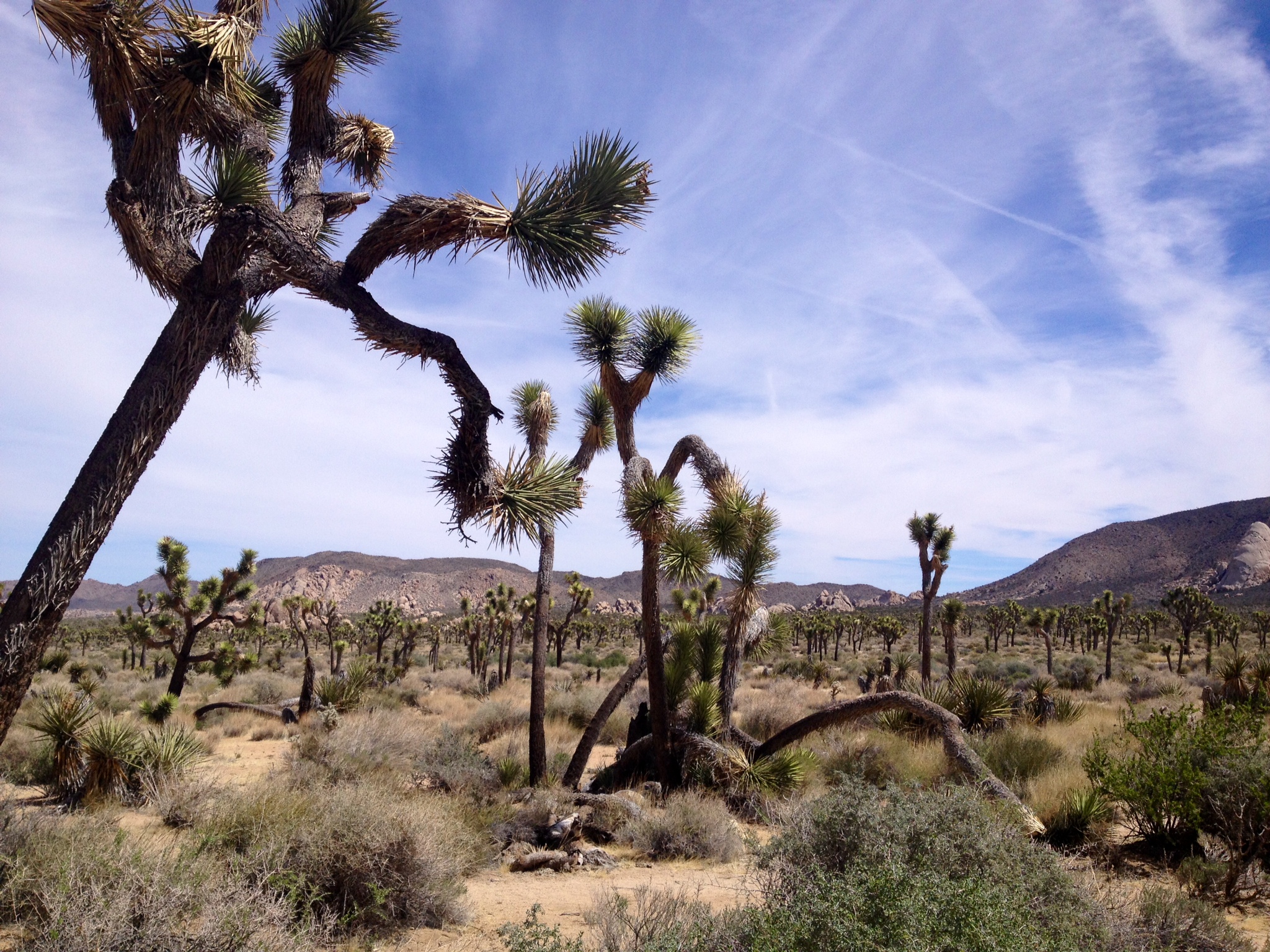 This trip was a one of a kind experience. Not only because I have never surfed, climbed, or been paddle boarding, I had an opportunity to meet and get to know some of the masterminds behind such a great company. This trip echoed prAna's ideals and values.